George & Pops Home
Handmade, bespoke lampshades. Beautiful homewares and gifts.
A beautiful range of bespoke handmade homeware.
In the shop you'll find Lucy in her studio making her bespoke lampshades to order whilst selling ready made shades, cushions, homewares, wall prints and cards and wrapping paper.
All items have been carefully sourced and curated and have come from talented independent businesses and no big corporate companies. Emphasis is on quality items, uniqueness and eco friendly.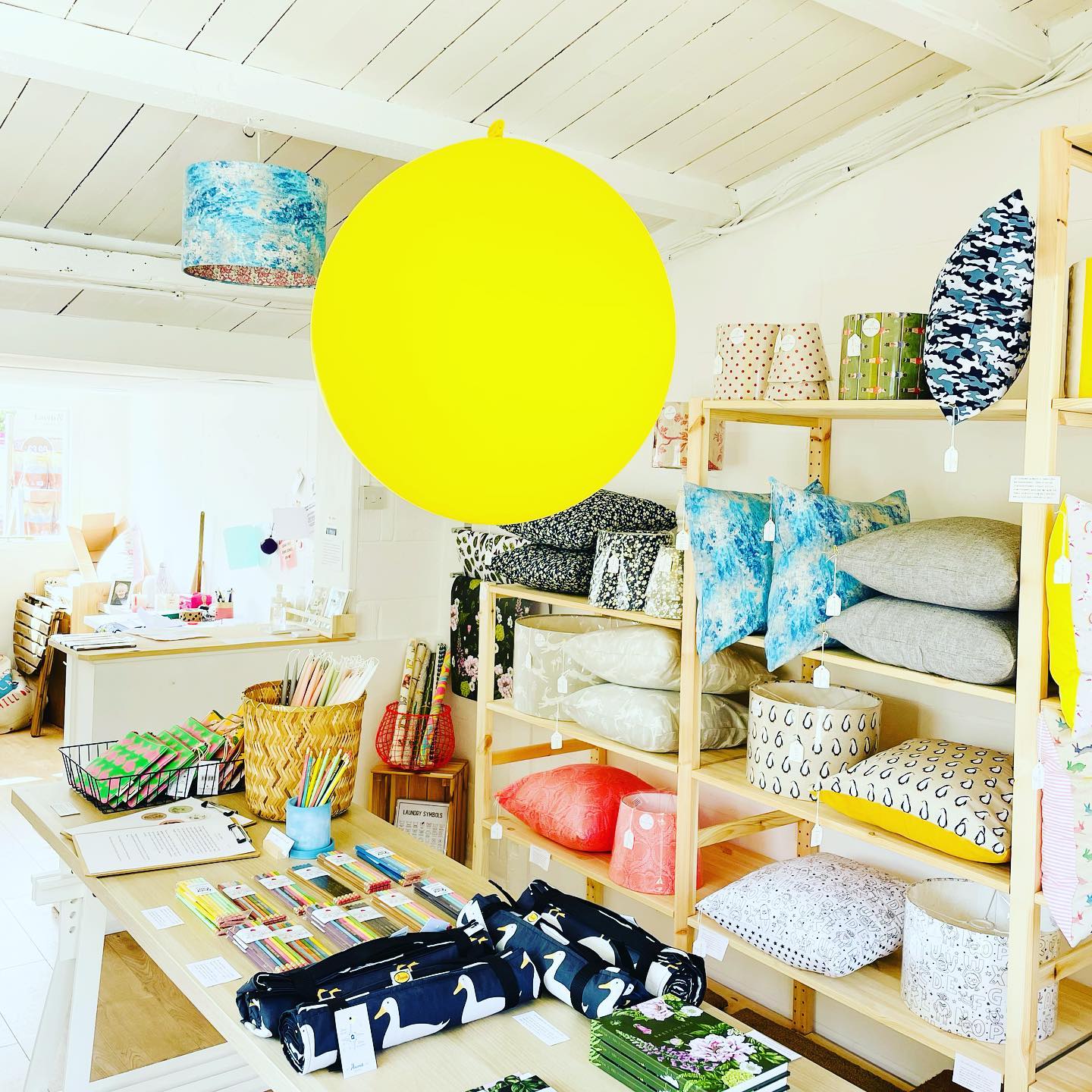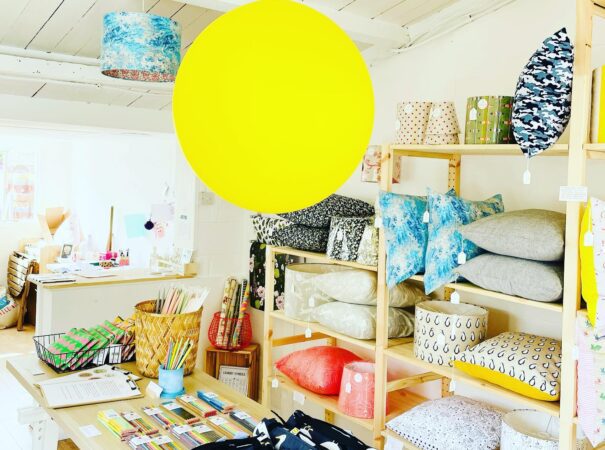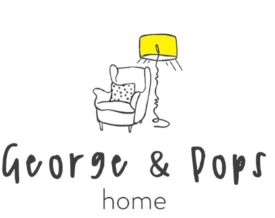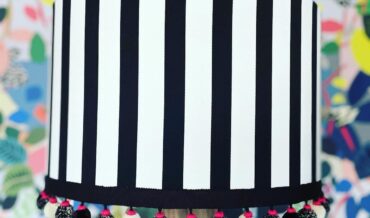 Handmade Homewares