Love Organics
The Love Organics Company is passionate about promoting a synthetic free, anti-inflammatory lifestyle.
We only support certified organic and natural brands that can prove they do not contain toxic substances, are cruelty-free and sourced ethically.  From home detox to beauty and skincare, we try to cover all areas of your daily life, to help reduce your chemical footprint.
The Love Organics Company is an Organic & Natural Living Site for all. You can buy with confidence that every brand and product is certified Organic or Natural, it doesn't just say it on the packaging, IT IS!
From your chemical free cookware, cleaning products, skincare and deodorant. Kit out your family, chemical free and be safe.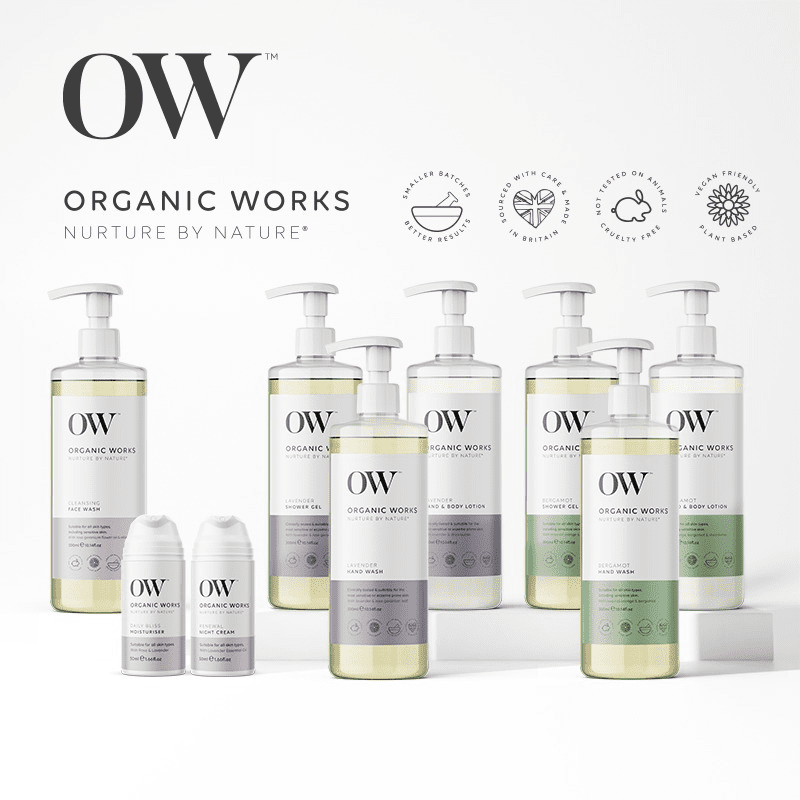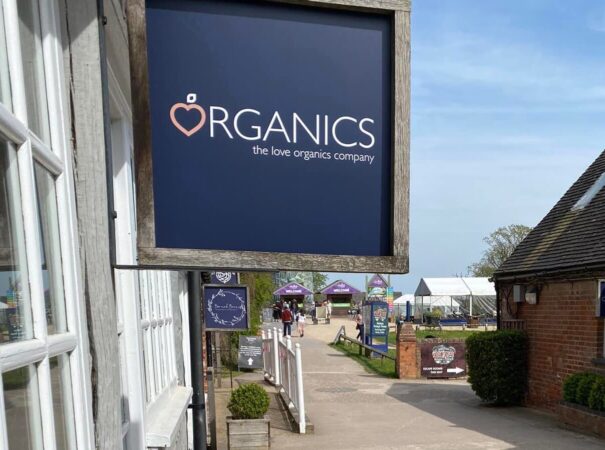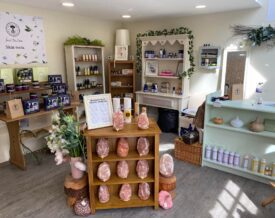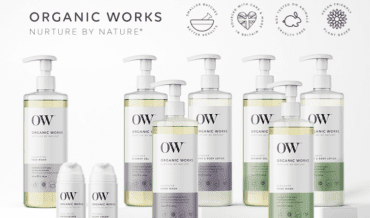 The Love Organics Company