Dotty's & Doodles
Gifts & Accessories for you and your Furkids too!
Dotty's & Doodles offers a unique selection of handpicked items, from cards & gift-wrap to home decor, accessories, gifts and seasonal extras for everyone. Browse a PAW-some range of handmade dog & pet treats, dog toys, dog and human apparel, with lots of gifts and accessories themed with animal lovers in mind.
Dogs are welcome, there is always a treat behind the counter for a wet nose and a waggy tail!
Visit Dotty's & Doodles for you, your home, and your fur-kids too!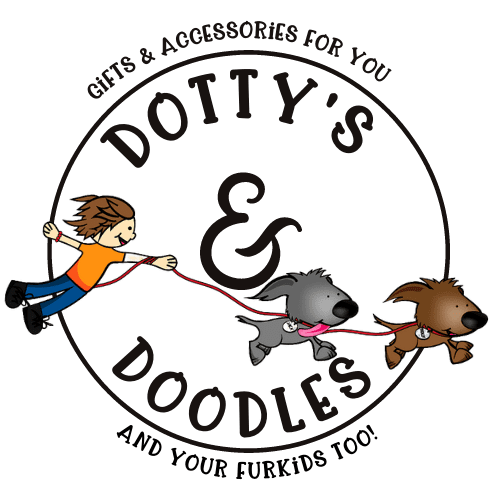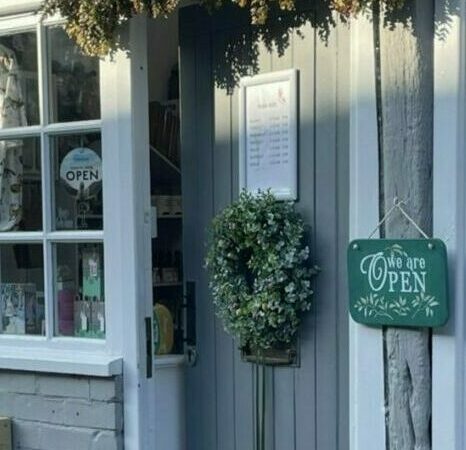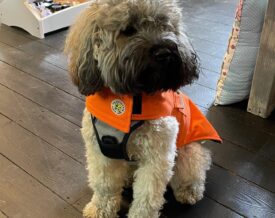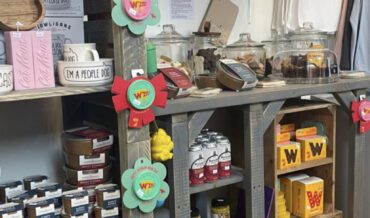 Gifts & Accessories for you and your Furkids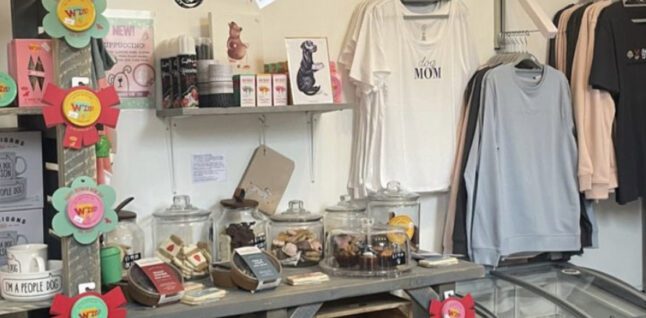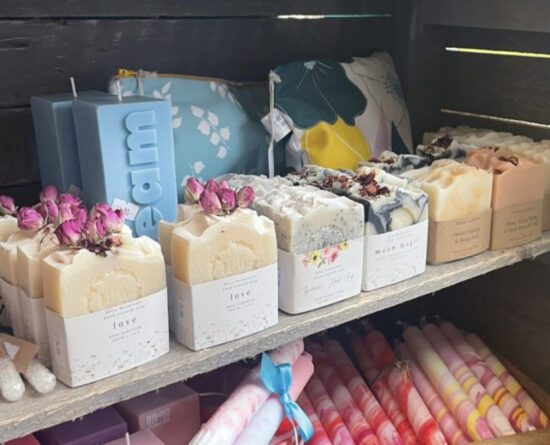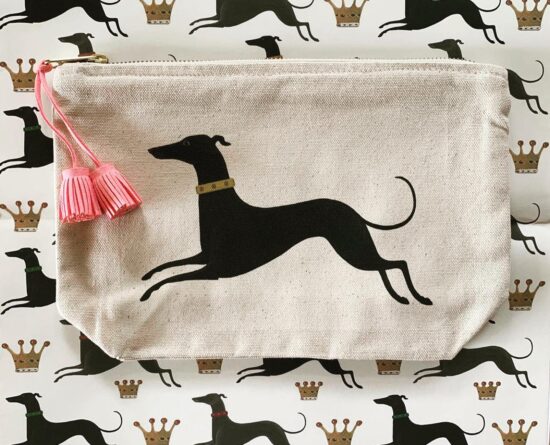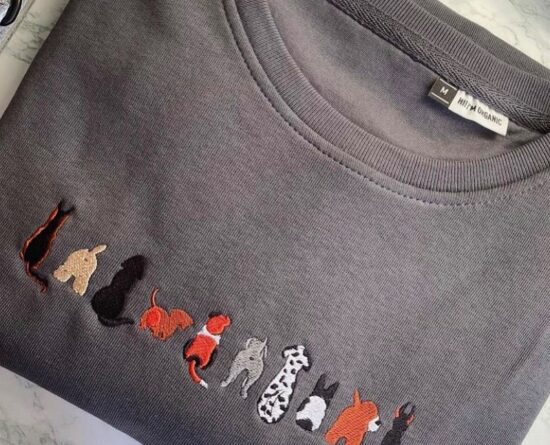 Opening Hours:
Monday, Tuesday, Thursday, Friday, Saturday & Sunday - 10am to 5pm
Wednesday 1:30pm - 4:30pm