There are 3 new walking routes across the Hatton Estate that link up our 2 well established attractions. Hatton Country World and Hatton Locks to The Hatton Arms Pub & Restaurant.
The famous 21 Hatton Locks , known as 'The Stairway to Heaven ', are the longest flight of locks on the whole Grand Union Canal  ( opened 1805) between London and Birmingham ; the history and workings  of the locks are well illustrated on site and from the Hatton Arms there are spectacular views down the  locks and over to the Cotswolds some 20 miles away
The Arkwright family who own Hatton Country World bought the Hatton Estate in 1830 after the owner Johnnie Arkwright's forefather Richard Arkwright developed the Spinning Jenny and built the world's first factory.
Having spent nearly 30 years transforming parts of the estate into a rural escape, they have recently opened up these walks for all to enjoy.
They are on their private land (permissive access), towpaths and public footpaths through fields, with some short sections on roads and range from 1.5 miles to 5.5 miles, taking in fields, churches, wildlife and views over Warwick.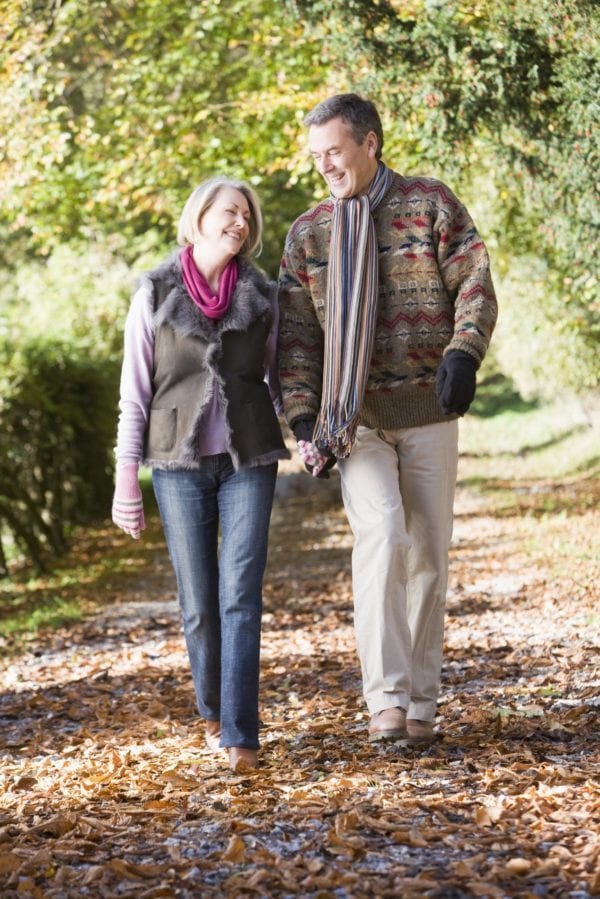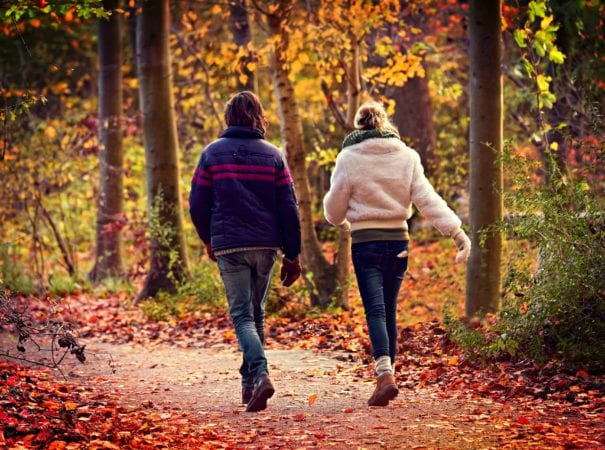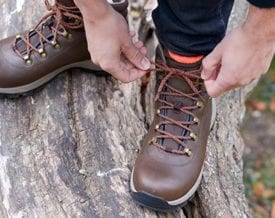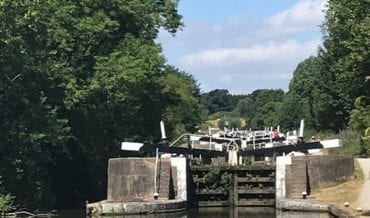 Enjoy the beautiful Warwickshire Countryside