HAIR AT HATTON
Hair at Hatton is an exciting salon offering a unique experience for all ages. Friendly staff and a relaxing environment at Hatton Country World
AN EXCITING HAIR SALON OFFERING A UNIQUE EXPERIENCE FOR ALL AGES
Hair at Hatton pride themselves on providing everyone of their clients with an exceptional salon experience, whilst leaving with hair they absolutely love!
The passion from our team extends to creating a welcoming and relaxing salon experience. We have endeavoured comprehensively to think through every element of the salon visit from the moment you walk through the door. Customer experience is at the heart of everything we do and we continually strive to exceed clients expectations through our creative and technical experience in cut and colour, paying special attention to detail focusing on providing each client with a truly personalised service.
At Hair at Hatton we offer a full range of Ladies, Gents and Children's services. Along with disabled access and fully accessible disabled backwash basin and section for colour and cut. We are also dog friendly if you wanted to bring your pooch along.
Creating lasting relationships with our clients is extremely important to us at Hair at Hatton because they enable us to evolve your style with trust and experience.
Book an appointment today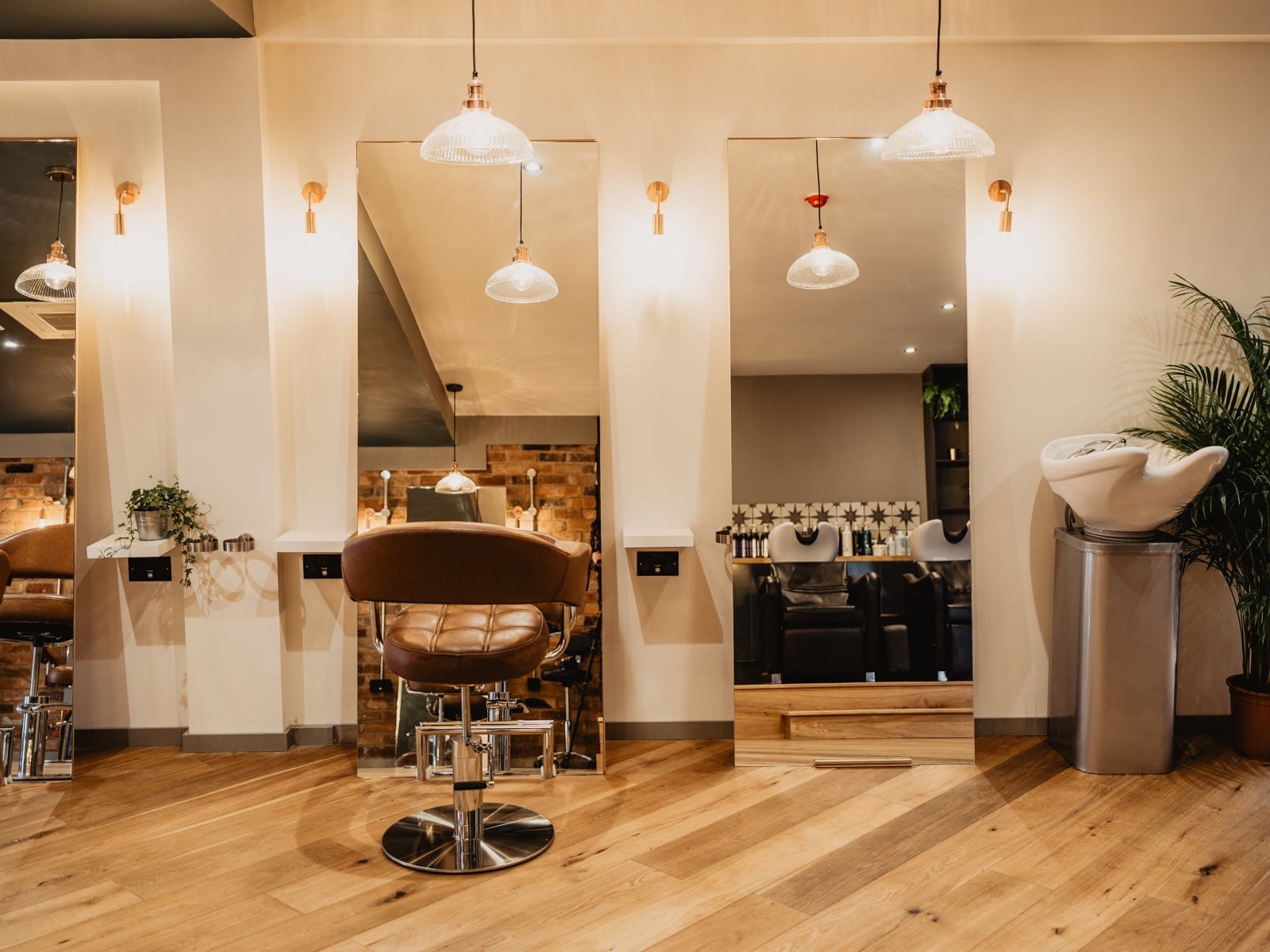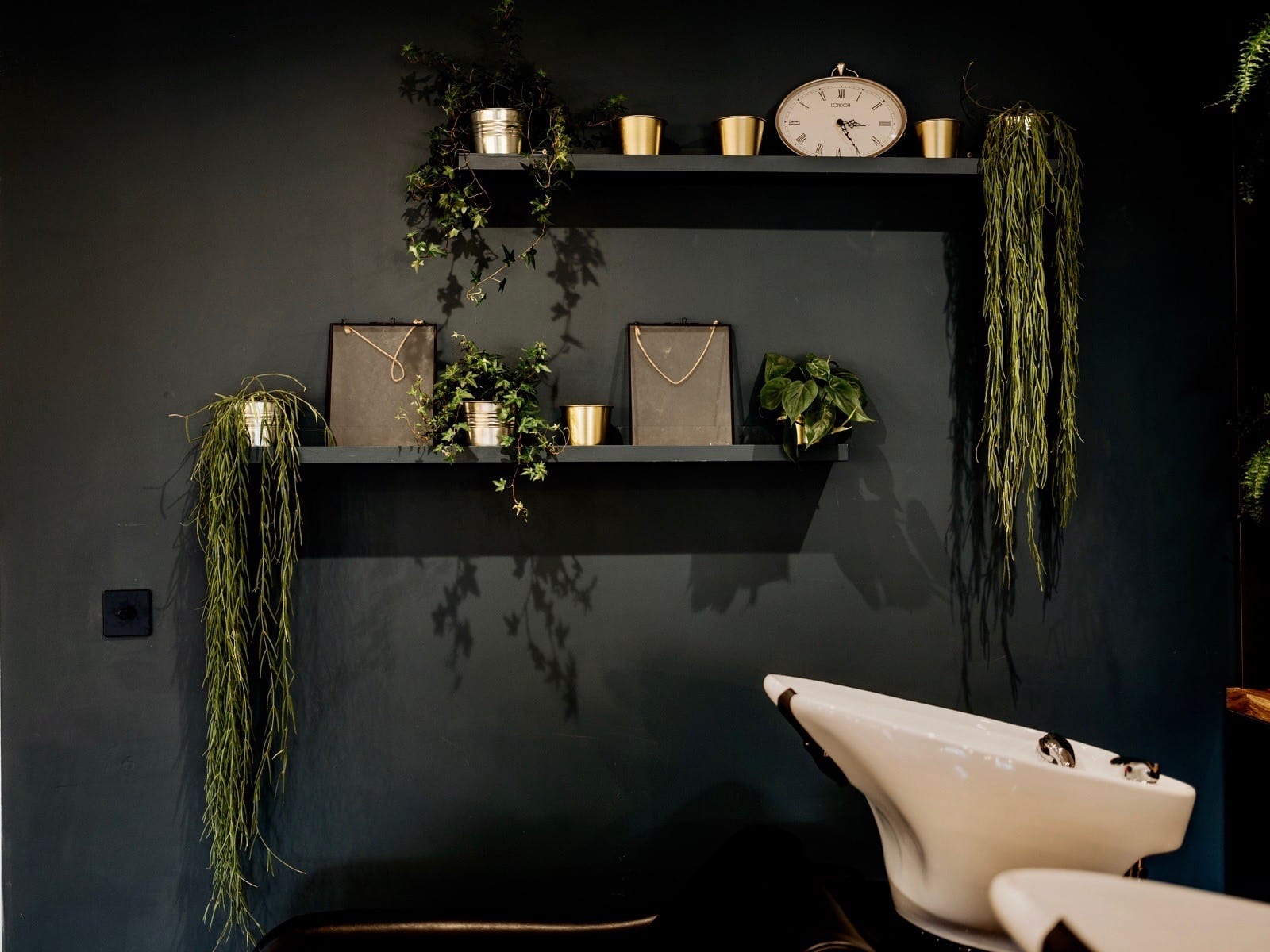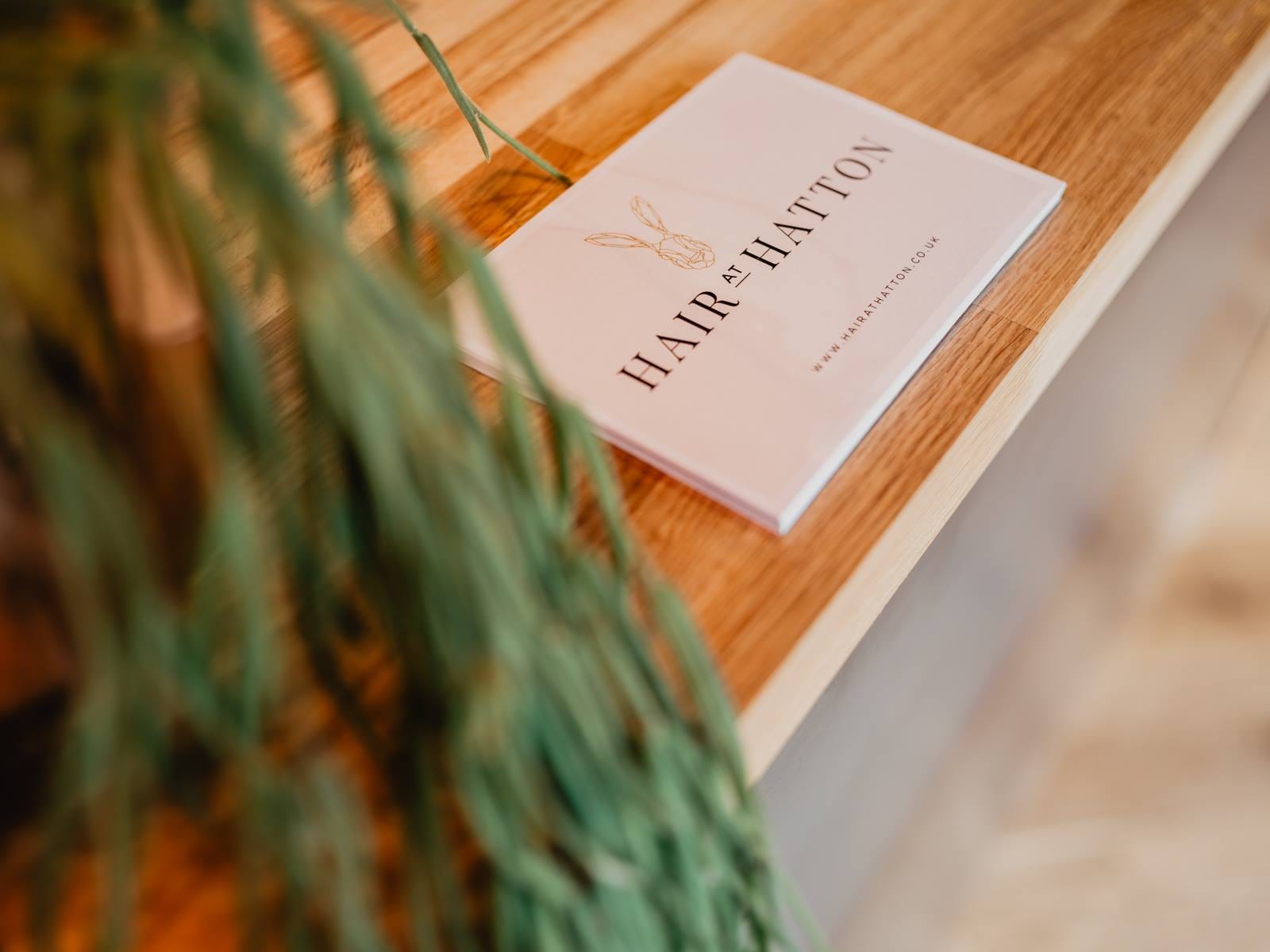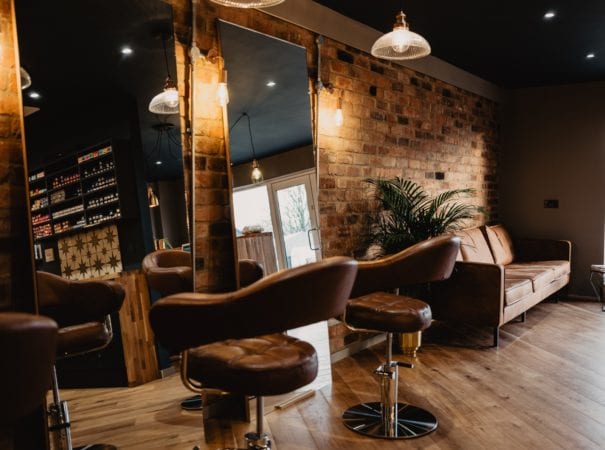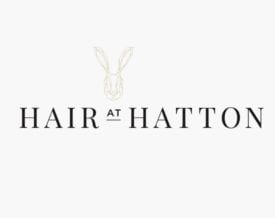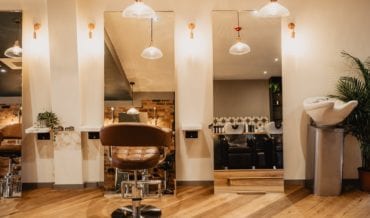 A welcoming & relaxing salon experience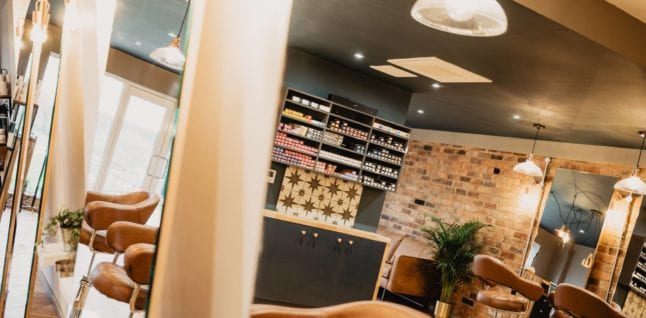 Opening Hours:
Monday : Closed
Tuesday: 10am - 6pm
Wednesday: 10am - 6pm
Thursday: 10am - 8pm
Friday: 10am - 6pm
Saturday: 9am - 3pm
Sunday: TBC