JOHN GARLAND TAYLOR
John Garland Taylor offers a range of hand made, bespoke, jewellery for all occasions. All items are hand made and hand finished by John and his two sons. A trained smith with many years experience of restoring historic armour, John has focused his skills on the design and development of jewellery for the last 30 years.
JOHN GARLAND TAYLOR HANDMADE JEWELLERY
John originally trained as a smith and restored armour for the likes of the National Trust & Warwick Castle, and has developed his expertise over 50 years on the hammer. For the last 30 years John has turned his collective skills to focus on the design and development of jewellery.
THE GT ARMOURS MARK
The 'GT' armours mark was originally developed to distinguish different pieces of armour that John either restored or produced over the years. This mark is still prominent on his work today and represents the many skills and pride that has gone into developing a range of jewellery we are proud of.
Based in his rural Warwickshire workshop here at at Hatton Country World, John has taught his two sons how to craft handmade jewellery and they both play a key role within the business. All of the jewellery on display is made and finished by hand. Every piece of jewellery is hand made by one of them.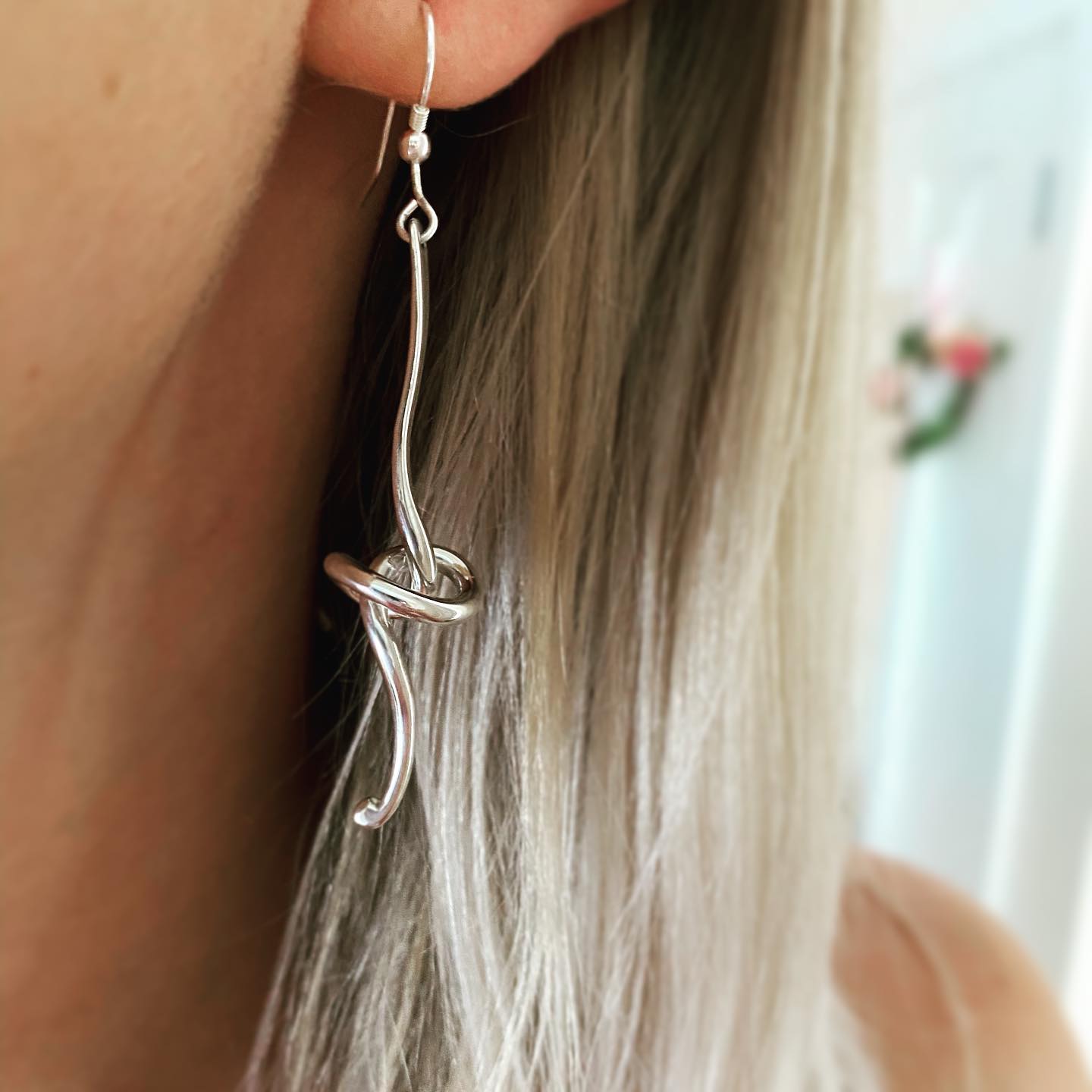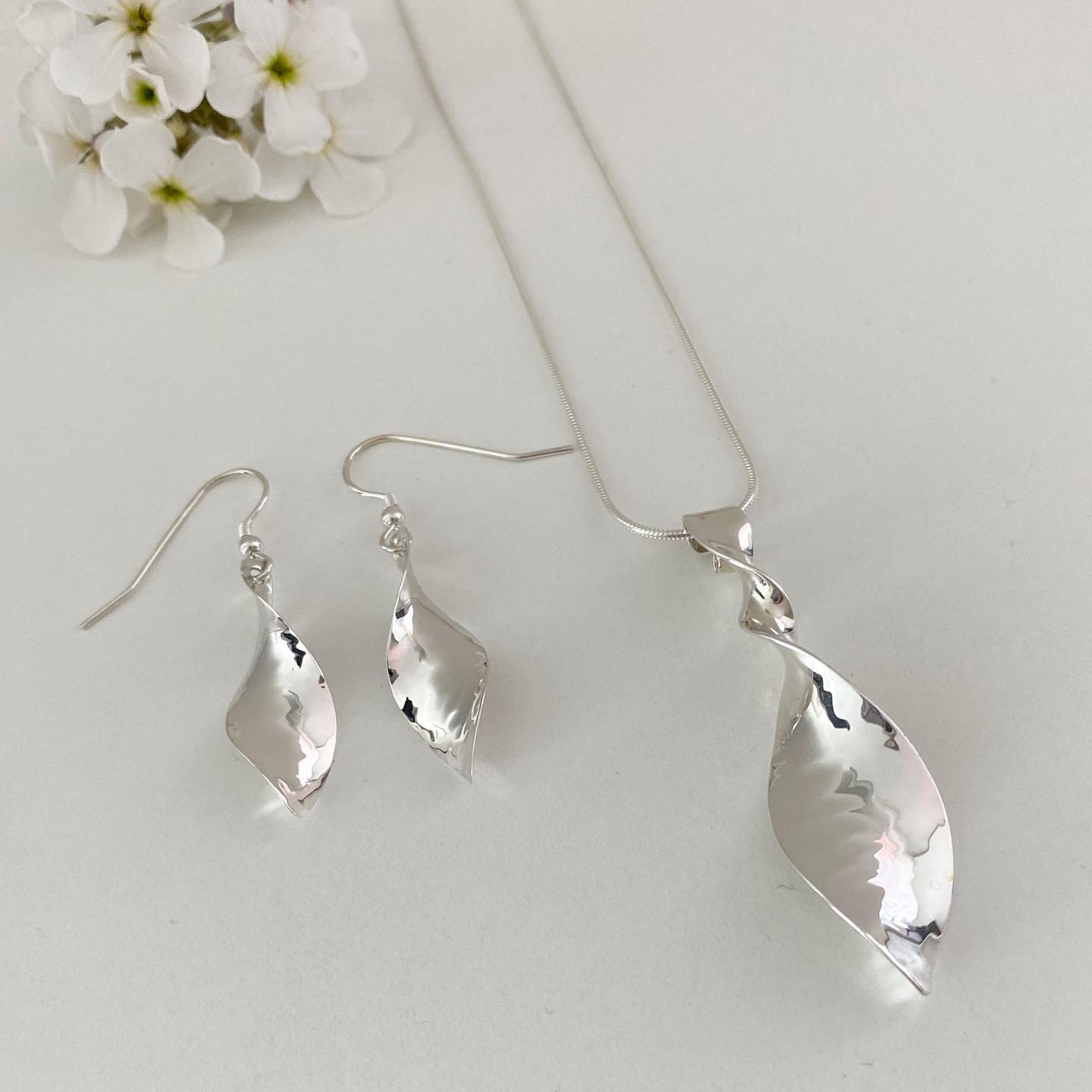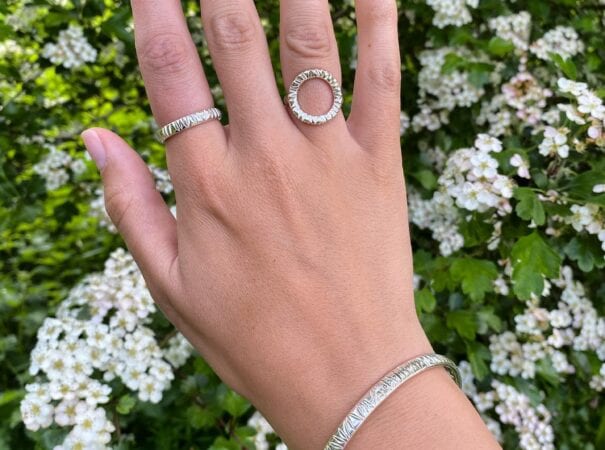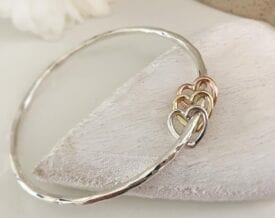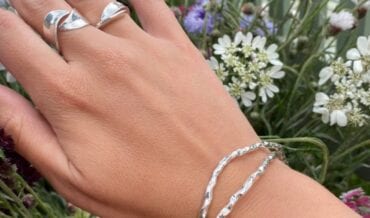 Unique Handmade Jewellery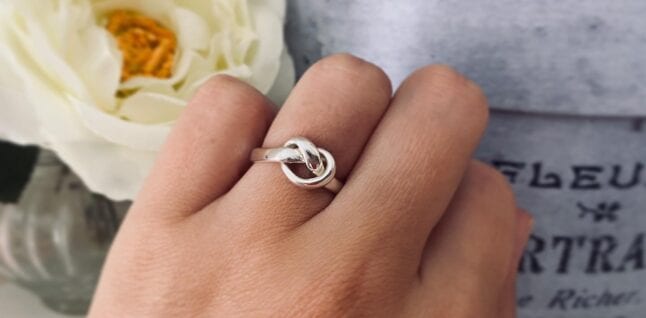 Opening Hours:
Open every day at 10am – 5pm (4pm during January and February)